INTRODUCING WINELOVERS WAREHOUSE
Are you passionate about wine? Do you appreciate the chase and the thrill of discovering fantastic value and unbelievable quality? Look no further – Wine Lovers Warehouse is your ultimate destination for fantastic drops at unbeatable prices. Whether living on or visiting the stunning Mornington Peninsula our two exciting locations in Dromana and Hastings allow you to delve into the hidden secrets of the wine world.
Wholesale wine direct to public.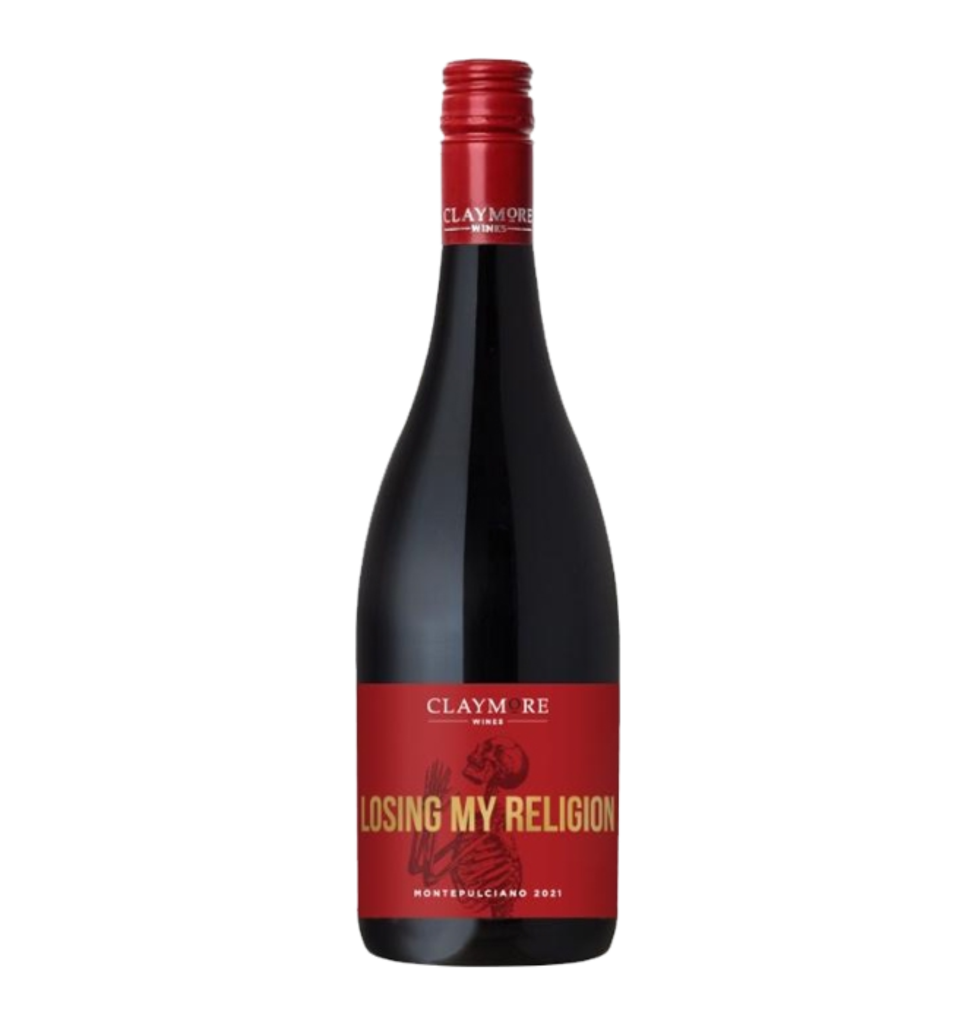 Regional heros from all over Australia.
At Wine Lovers Warehouse, we pride ourselves on our carefully curated selection of wines. Whether you're a seasoned connoisseur or just beginning your wine journey, you'll find something to delight your palate in our collection. From crisp Chardonnay to bold Shiraz, we have it all.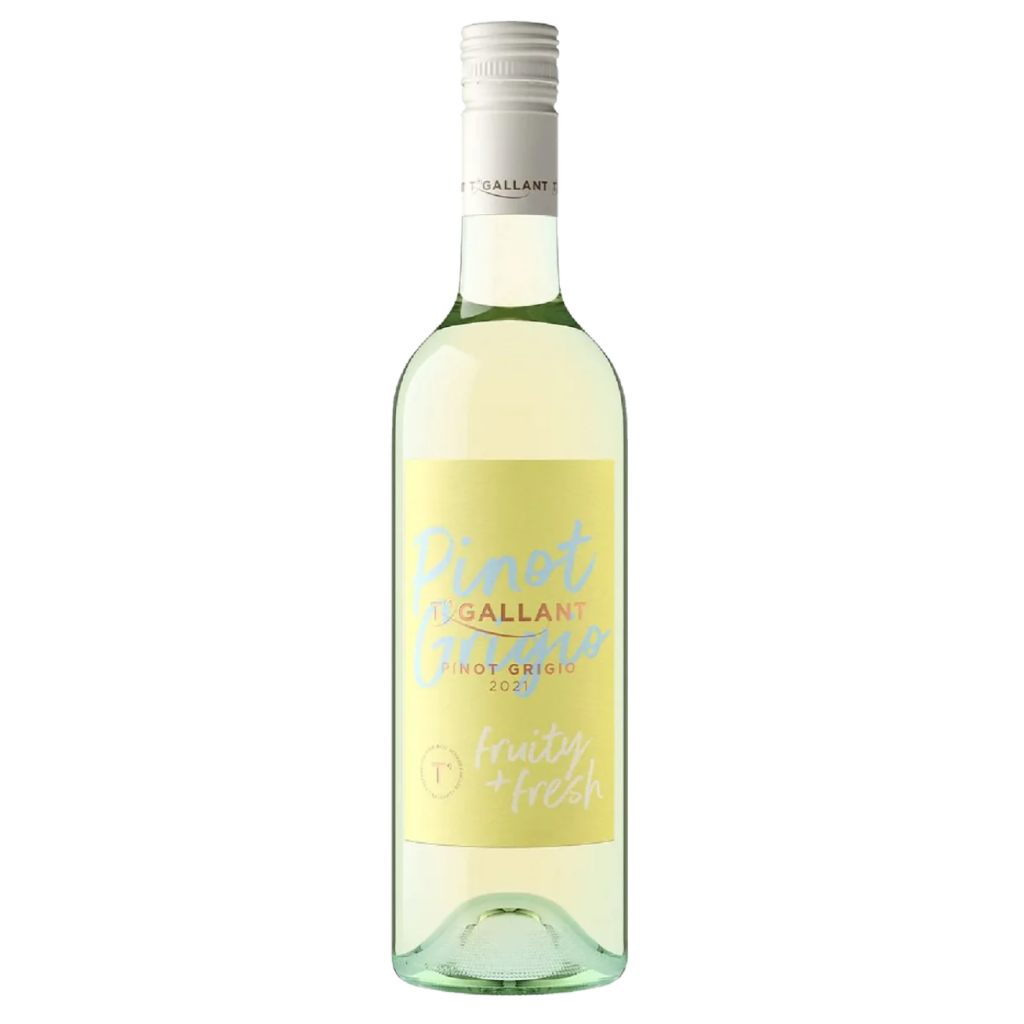 Our dedicated team of wine experts scour the regions and beyond to bring you the top brands, hidden gems, and unique varietals. We believe that every bottle of wine has a story to tell, and we're here to help you discover it.
High-Quality Wines at Affordable Rates
We understand that enjoying exceptional wine shouldn't break the bank. That's why we're committed to offering competitive prices on all our wines. You'll find our selection provides excellent value for money without compromising on quality.
COME VISIT US AT OUR TWO LOCATIONS
When you step into our Dromana and Hastings locations, you'll enter a wine lover's paradise. Our friendly and knowledgeable staff are ready to assist you in finding the perfect bottle for any occasion. Whether you're planning a romantic dinner, a celebration with friends, or just a quiet evening at home, we have the wine to suit your needs.
Wine Sales Only
Thursday, Friday & Saturday
10am – 5pm
Wine Tastings & Sales
Tuesday – Saturday
10am – 6pm
This website is a catalogue of products we have in stock at full recommended retail , we are not advertising any of our warehouse pricing, this allows us to protect the brands and wineries while selling them at huge discounts in store direct to the public! Giving our suppliers confidence to continuing to support us at the best prices!
Keep upto date with new arrivals and hidden deals - JOIN THE EMAIL LIST