Welcome to online orders and home delivery.
Thank you for supporting small family business.
Before continuing please check we are able to deliver to your area ?
We have no delays in delivering we do not use Australia Post: We are only offering home delivery to Melbourne CBD, the east, inner north east and south east of Melbourne including the Mornington Peninsula. We are using staff who have lost their jobs due to COVID-19 and may take upto 3 business days to arrive.
This is a NON-CONTACT delivery service.
You must have a safe place for the delivery to be left. This is your responsibility.
Products
Warehouse sales are open at Unit 5 / 3 Trewhitt Court, Dromana.
10am until 5.00pm Thursday, Friday and Saturday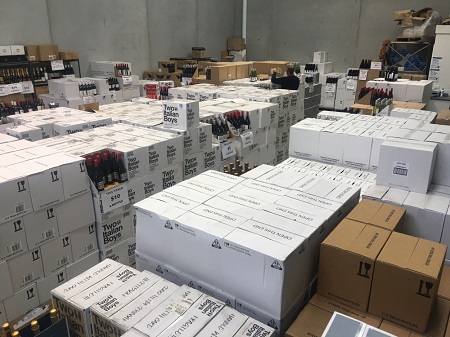 We currently have no limits on purchase amounts
With over 150 pallets at our main warehouse we have plenty to go around.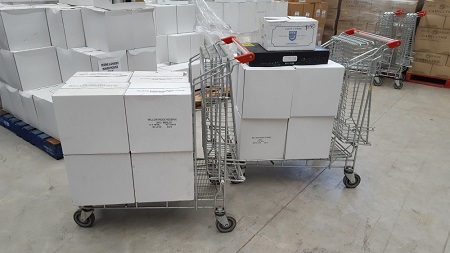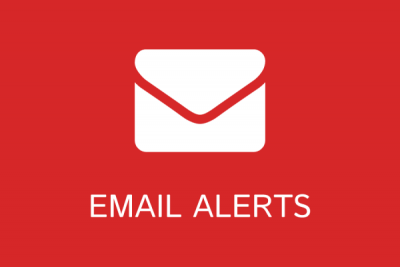 Feel free to reach out and drop us a line with any questions
John Luke Pinot Noir 2014 Dozen